Home Care Nursing Services
Feel at ease with our licensed nurses and staff
Feel comfortable knowing our home and community based care providers, nurses, and aides are fully-screened, go through a background check, and are fully bonded and insured. Trust us to not only provide you with compassionate care services, but educated and experienced service as well.

Learn More About Our Services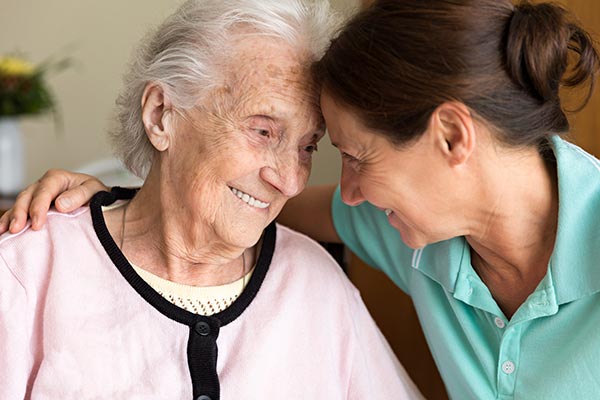 Work with our in-home care aides
If a loved one is developmentally disabled, work with the care aides at Home Care Nursing Inc. for the best care in the area. Partnering with the Missouri Department of Mental Health, our care providers are able to assist your loved ones with individual care while still maintaining their independence.
Trust us for dedicated care for your loved ones
Personal assistance
Respite services
Community interaction
General errand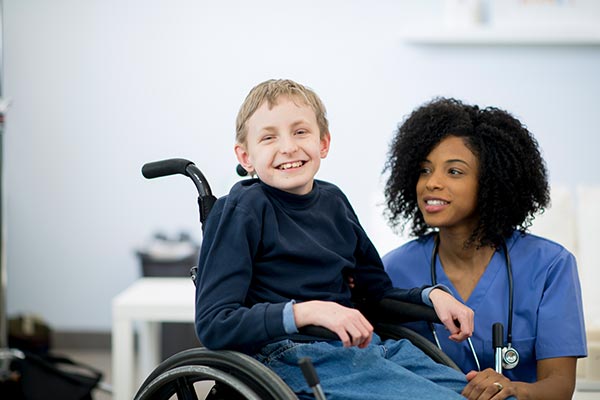 Work with us to care for your child
If you find it hard to care for your disabled child, Home Care Nursing Inc. partners with Healthy Children and Youth (HCY) to provide in-home care for local disabled children. Trust us to help educate you and your children on how to care for their disability.
Let us enhance your child's life
Personal Assistance
Respite
Private Duty Nursing
Advanced Care
Passive Range of Motion and other skilled tasks
Get peace of mind from our state certified nurses
Home Care Nursing Inc. provides the best services for your disabled children through certified nursing practices. Feel at ease knowing our nurses and aides are all properly trained and follow state practice guidelines. Receive top-quality in-home services from our fully bonded and insured staff.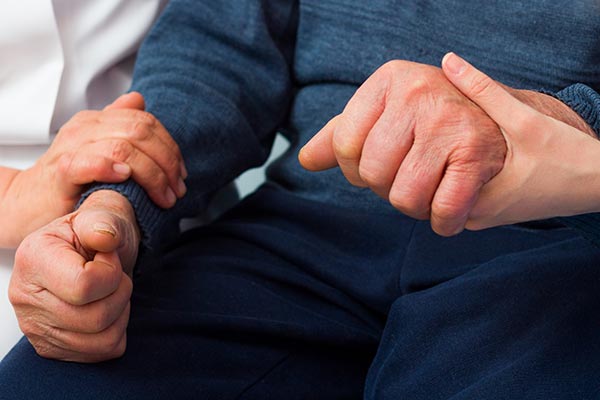 Let us provide you with the care you need
Home Care Nursing Inc. provides in-home services for all veterans and their spouses. To qualify for care, you must be a non-driver and have under $25,000 in assets, not including your primary home.
What will our Veterans Administration do for you?
Personal Care
Home Chores
Grocery Shopping
Transportation for veterans and/or surviving spouses
We pride ourselves on our support of local troops
As a former US military member, our director provides the best care to former military members and their spouses for past and present. From in-home care to transportation, we know the importance of taking care of those who have taken care of us!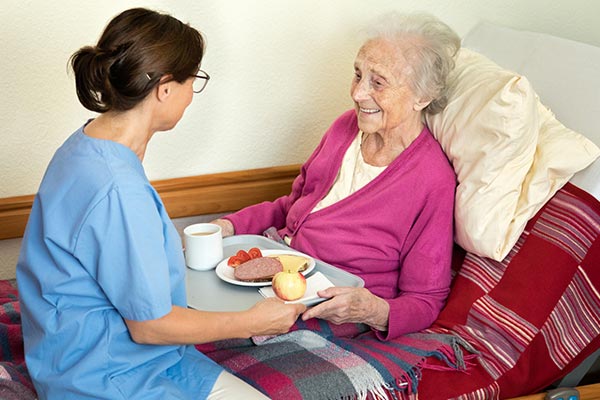 Do you need assistance in your home?
If you're finding it difficult to perform the tasks that you would normally do around your home, work with Home Care Nursing Inc. for the best in-home care services. Our experienced and dedicated team of nurses is here for assistance you in any way possible.
Take a look at our assistance provided
Personal Care
Home Chores
Transportation
Shopping and Errands
Respite
Nursing Services
Ask about our private nursing services
If you are looking for private in-home care for yourself or a loved one, Home Care Nursing Inc. provides services on a private pay basis. Due to a contractual agreement with Medicaid, the rate charged for private services is the current rate charged by Medicaid. This guarantees we will never go above the rate that your insurance provider pays.
Feel at ease with placing your loved ones under our care.
Call us now to schedule a tour today!