Our staff is dedicated to your needs
With a tradition for excellence and customer care, the staff at Home Care Nursing Inc. provides the best care services for your loved ones. Speak directly with our staff, or tour our facility for more information about us!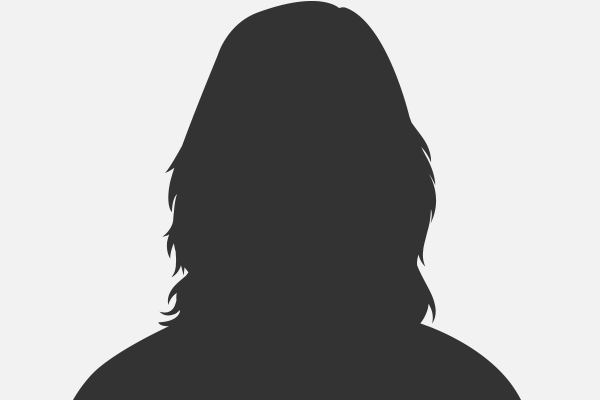 Meet Susan Stotz
A registered nurse, Susan Stotz has been working for over 40 years. She has worked in many different environments; she brings a variety of skills to Home Care Nursing Inc. Her care for others and experience in the nursing industry is what prompted her to begin the business in 1999. Remaining relatively small, Home Care Nursing Inc. now employs just fewer than 50 employees, yet continues to grow. Her commitment and caring have made our business the success it is today.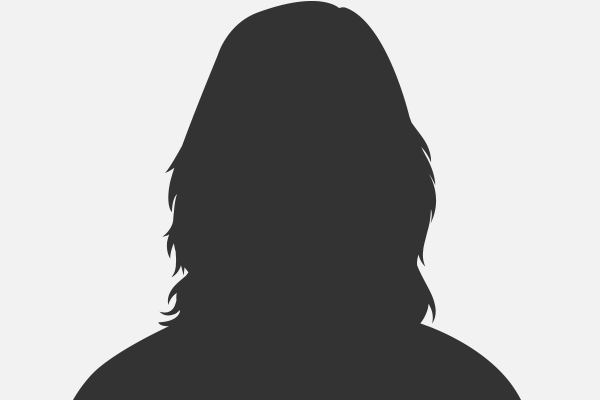 Meet Chris Berry
Chris Berry, Susan's son, has been a major part of Home Care Nursing Inc. since 2006. A veteran, he has served two tours in Iraq and understands the care our US veterans need. He has over 20 years of experience in the Missouri National Guard as a Combat Engineer. Business Director, he has a bachelor's degree in Business and is currently a Registered Nurse pursuing a Bachelor of Nursing.
Feel at ease with placing your loved ones under our care.
Call us now to schedule a tour today!